Romantic Porto City Exploration Game & Tour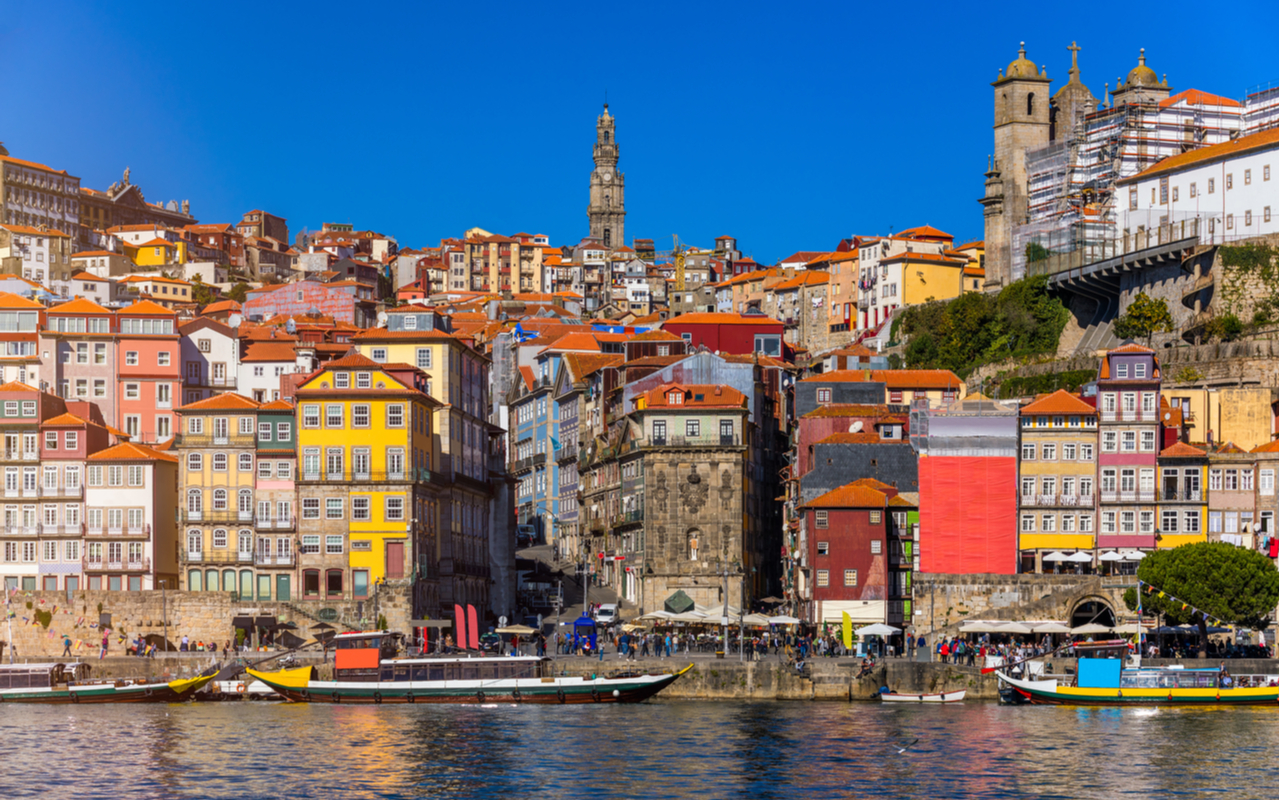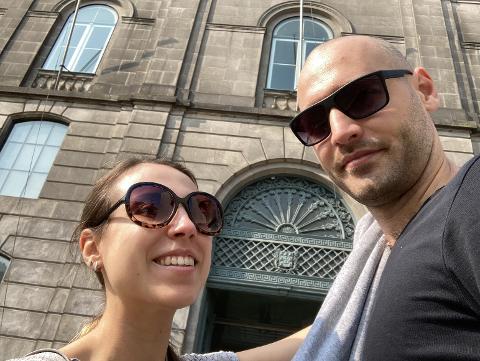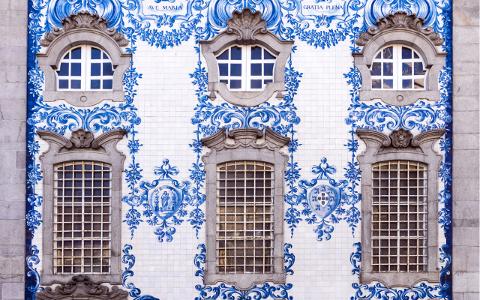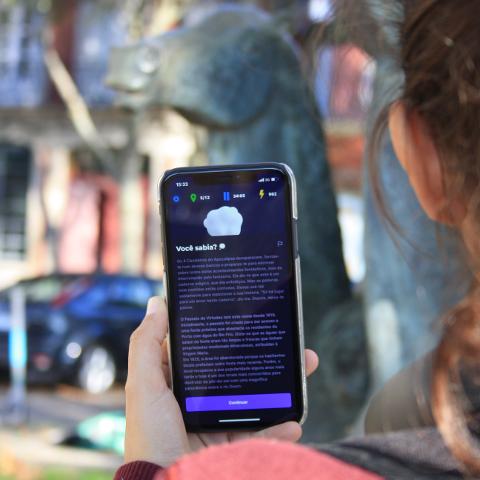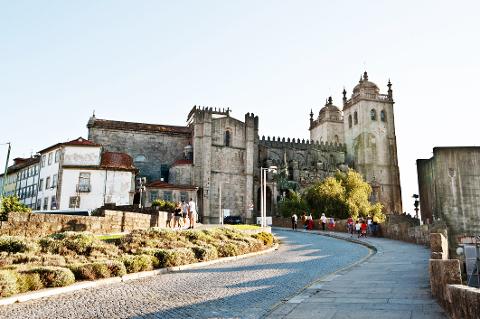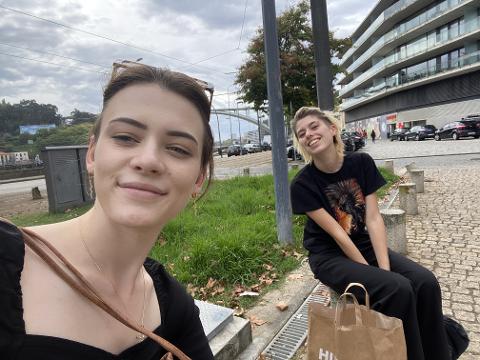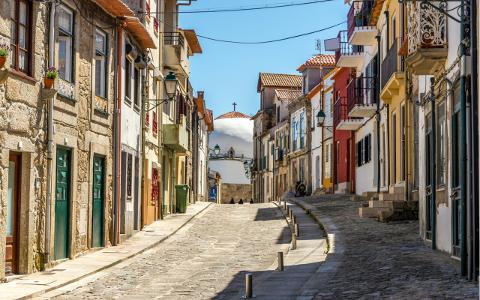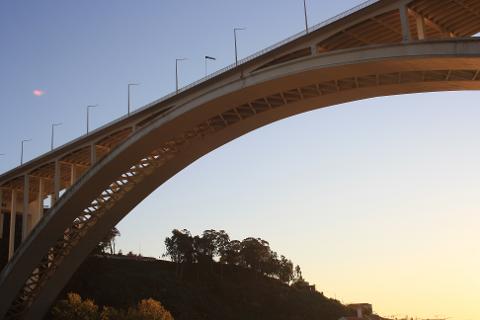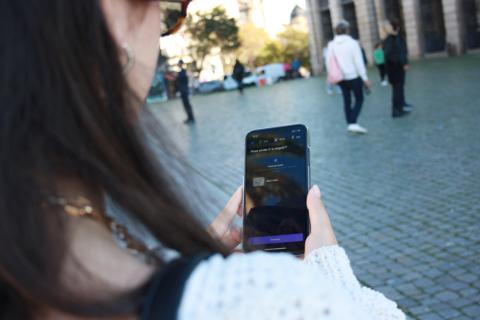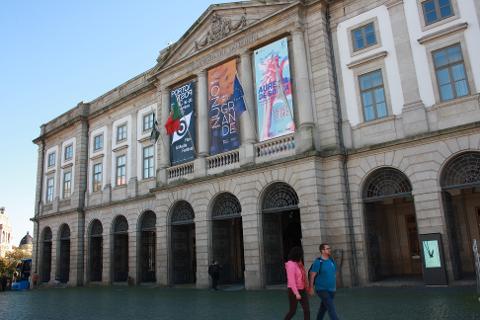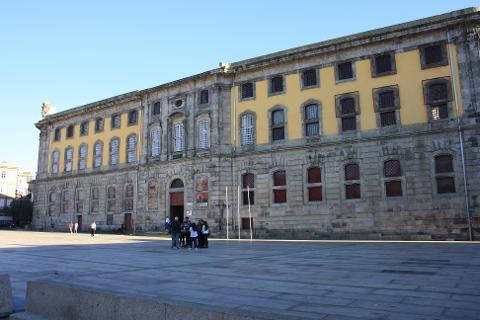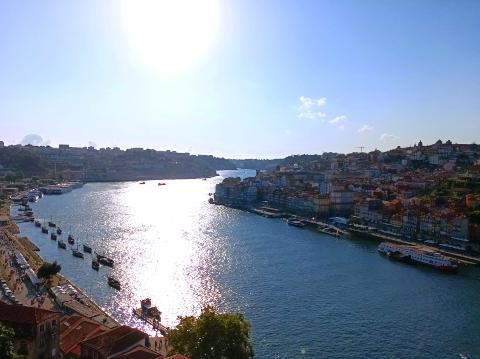 Duration: 22 Hours (approx.)
Product code: portoromantic
Embark on a romantic quest around the ancient Old Town of Porto!
Discover clues and stories that will immerse you into the fairytale atmosphere of one of the most charming and romantic places on Earth! Ready?
Highlights
Discover some of the most intriguing places and love stories in Porto
Wander around Miragaia - the old fishermen district on the river front of Douro
Enjoy some of the most romantic spots to watch the sun set over the river, close to the Atlantic
Admire some of Porto's most vibrant pieces of urban art
Explore the rich history, majestic architecture and eye-candy tiles and facades of the UNESCO-World Heritage old town.
Each clue will lead you from one place to another, giving you exact directions so you won't need a map, a GPS, or a guide. When you solve the clue and guess the answer, the secret story of that place is unlocked.

The tour will take you from 1.5 to 2 hours to complete, but there's no time limit so you can finish it at your own pace.
After you buy the quest, an access code will be delivered to you by mail, which will be used in the downloadable app. You won't need a guide, just download the app, go to the starting point, and be ready to begin the adventure. To play as a large group, one person can purchase access for the entire group by selecting the number of people in the group, or each person can purchase their own ticket. All group members will receive access on their smartphones to play the city game. The person who makes the purchase will receive an email from the local partner with all the details. You can play as a group and solve the clues together as you walk or you can split into smaller groups/teams and compete against the other groups. Each person can also play on their own, separate from the group and meet the group at the end.