Third Reich Berlin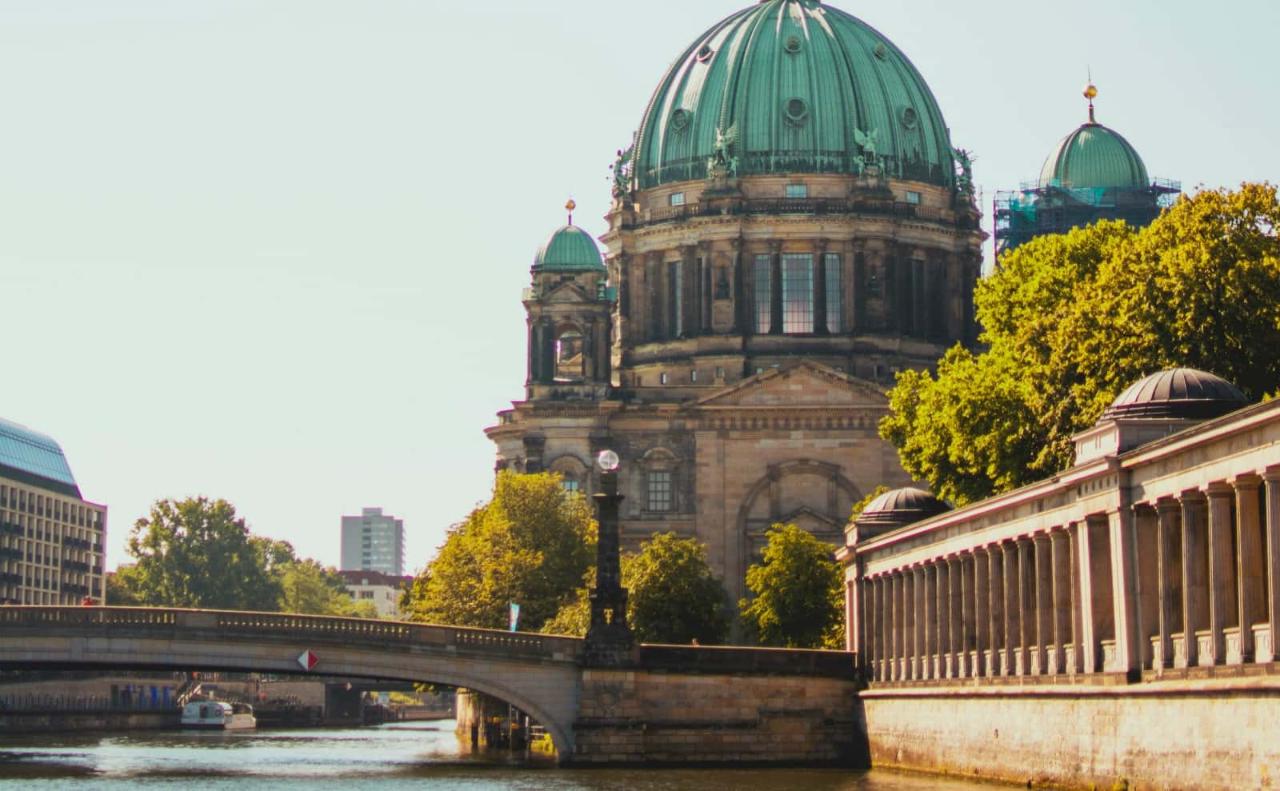 Duration: 23 Hours (approx.)
Product code: 693
Travel back in time and explore Berlin just a few years before WWII. Follow clues and solve puzzles to discover amazing stories and iconic places like the Bode Museum, Monbijou Park, Humboldt University and more.
Highlights:
Find out about the times preceding WWII
Help someone escape the regime
Discover how the downside of Western expansion was represented
Get to explore new and old locations, bustling with history
Download Questo, the gamified travel app, onto your smartphone, and begin your exciting exploration game.
Play the role of a person needing to escape East Berlin in 1984, and see if you can do it.

Solve a clue to reveal exact directions to your next stop on the tour, without the need of a map, GPS, or a physical guide. Each solution unlocks an interesting story and reveals Berlin's secrets.

Complete the tour at your own pace as there's no time limit, though around two hours is normally enough.
Pause the game at any time, and restart whenever you want from the last place you visited.
You can play as a group and solve the clues together as you walk, or you can split into smaller groups/teams and compete against the others. Each person can also play on their own, separate from the group, and meet the group at the end.