Utrecht: Monster Mystery Exploration Game and Tour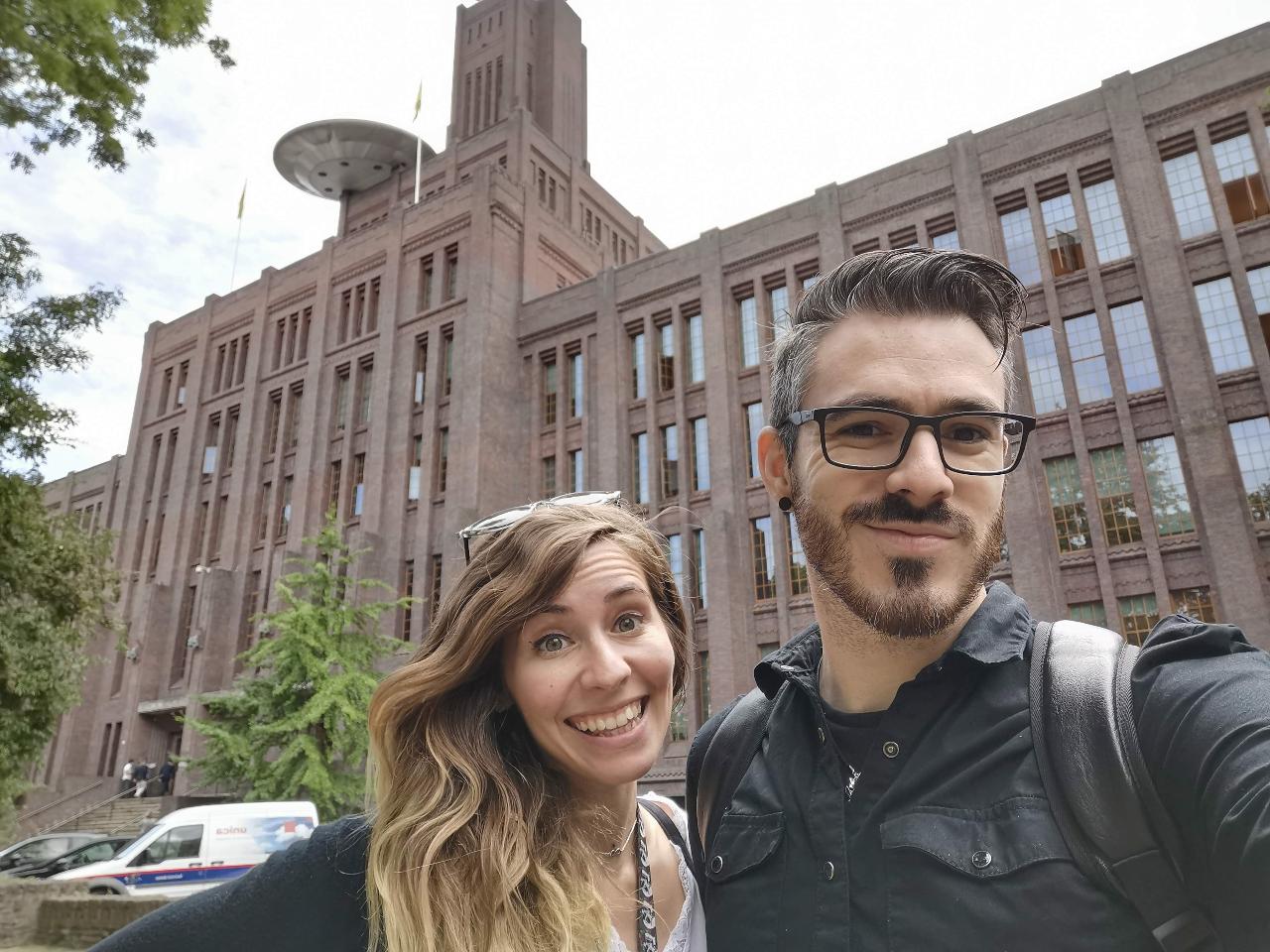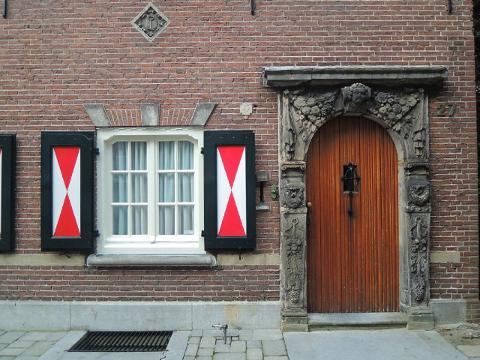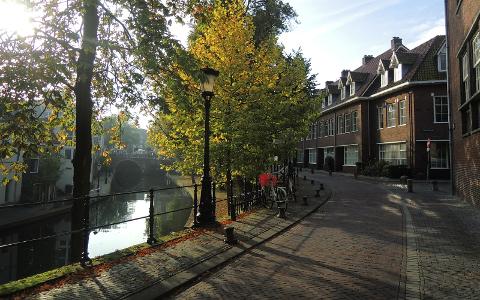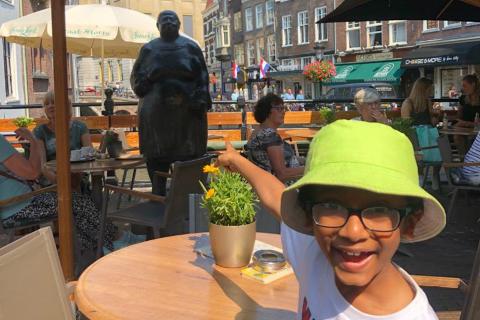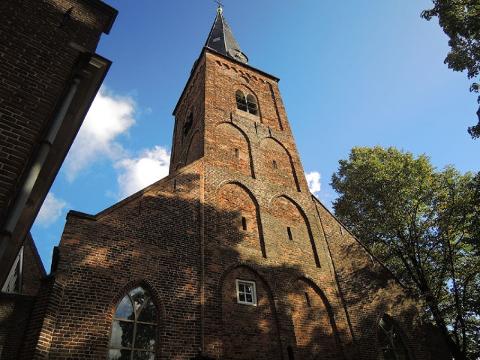 Duration: 22 Hours (approx.)
Product code: 586
Discover amazing houses, churches and museums
Find out memorable stories of the city
Solve clues and discover hidden gems
Try a new type of experience, the perfect mix between a tour, outdoor escape game, and treasure hunt
Play a real-world quest in Utrecht as a monster hunter who is tasked to find an elusive beast that threatens the city. Solve the clues you receive on your smartphone and save the people of Utrecht. Along the way, you will find new locations and unlock amazing stories.
After you buy the quest, you will receive an access code that you can use in the app.
The quest will take you from 1 to 2-hours to complete, but there's no time limit, you can finish it at your own pace. You won't need a guide, just download the app, go to the starting point and you're ready to go on a city exploration adventure.

As you solve the clues, you'll discover new locations and stories.
This game is one of the most unique ways to have fun whilst acquainting yourself with the marvelous city of Utrecht. It's a fantastic game for families and groups of friends.

If you are a large group, one person can purchase access for the entire group by selecting the number of people in the group. All group members will be able to play the city game on their smartphone. Alternatively, each person can purchase their own ticket.

You can play as a group and solve the clues together as you walk, or you can split into smaller groups/teams and compete against the others. Each person can also play on their own, separate from the group, and meet the group at the end.